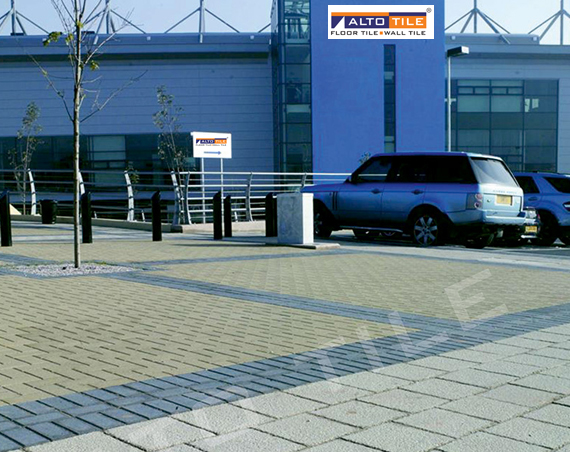 Being in the construction industry for the last 20 years we are constantly in the look out for quality flooring materials for internal as well as external application.

With us, under one roof, you can have any flooring material of your choice at the very competitive price

"Welcome to the beautiful world of "Concrete Poetry"

A World Filled with Shapes, Colours, Textures, Patterns and unlimited creativity.

Alto Designer Tiles - the creators of pre-polished cement concrete tiles present a wide range of Designer Tiles to please your artistic and aesthetic mind.

Concrete Poetry - it may sound paradoxical… our ethereal concrete creations will provide all the answers.

Alto Tile are poems etched on concrete lifting your spirits to a world filled with Harmony and Beauty. In the following pages, we have presented a section of our tile design collection inspired from various periods of Art and Design.
Pure geometry, linear, curvilinear lines fuse with each other creating stunning design effects embellished with rich textural effects.

Alto Tile are not mere showpieces but serve a definite purpose. They are anti-skid and can withstand wear and tear for a long, long time…

The tiles of Alto are ready to be laid.They come in a wide spectrum of Colours complementing variety of interior/exterior, colour, texture and pattern situations.

Alto Designer Tile result in huge savings in terms of time and cost.

Seeing is believing... When the tiles are laid, they produce the most stunning effect - a visual treat you will cherish forever!

Prepare yourself to experience the unlimited beauty, which will unleash the Designer, Artist and Poet in you...